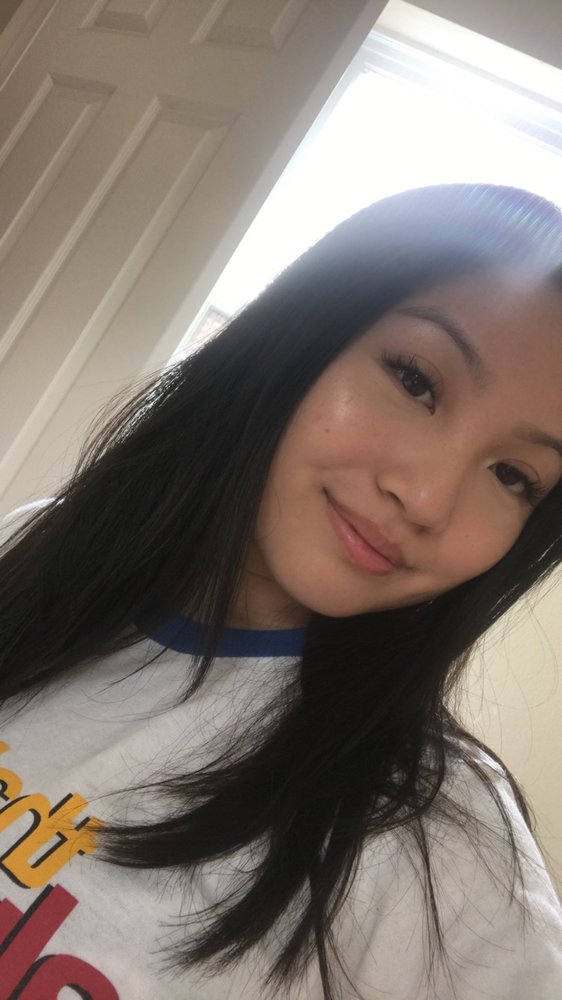 Amanda Y. None
2 feedbacks
0 friends
0 photos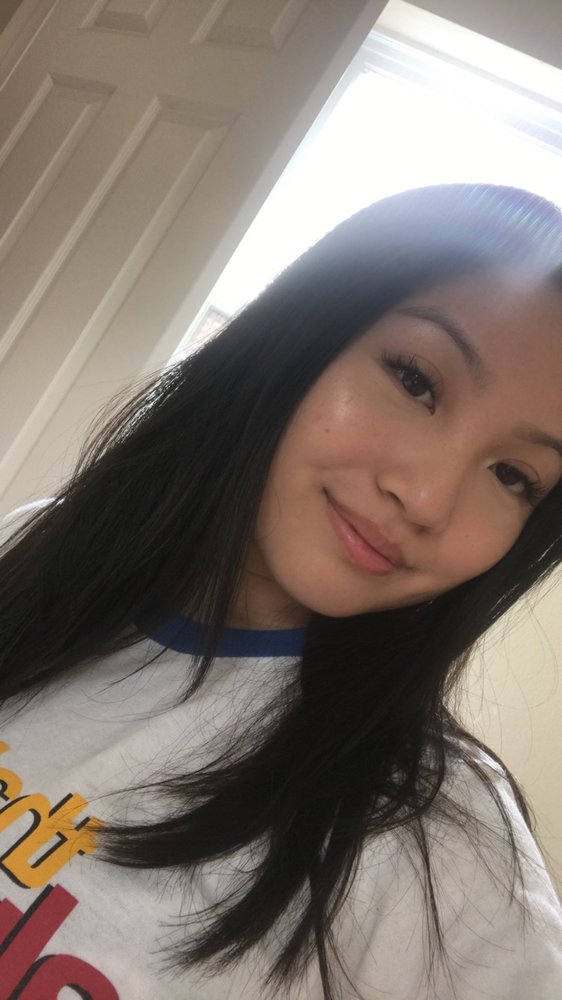 Amanda Y. None
2 feedbacks
0 friends
0 photos
Feedback info

I found Saunders & James on Yelp and fell in love with the decor and overall aesthetic. In addition, based on their philosophy of prioritizing the health of your natural nails, I booked an acrylic removal and a recovery manicure with Clarinda.

The acrylic removal was $30, which is steeper than what I was used to paying to get them removed at another salon, but Clarinda took extreme care in slowly and gently filing down my nails to preserve the strength of my natural nail. Every step of the removal process was done carefully, and Michelle checked in with us regularly to see how we were doing, which is a level of attention that I had not experienced at any other salon. My nails came out a little weak as expected with acrylics, but they looked better than they did after other removal services. It's been a week since I came in and I have not experienced any nail breakage, which is impressive.

The recovery manicure was very relaxing, and again, a lot of care and attention went into every step of the way. The cleanliness was top notch-- every tool that was used on my nails was either disinfected or brand new. Clarinda filed my nails very gently to preserve the length I wanted, and she was so sweet the entire time and we had good conversations.

The only issue that I had with the service was that the polish was not given enough dry time, so the polish on both my thumb nails ended up getting smudged shortly after. However, I had a good experience here overall--despite the fact that nail services here are more costly than most in the area, I would assume that translates into more fair and ethical labor practices for technicians, which is important to me. With that being said, given the excellent customer service, sanitation practices, and attention to detail, I will definitely be back.